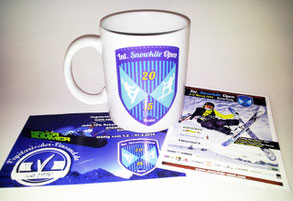 Pre-order or win now and get hold of one of 50 limited Snowkite Open Cups.  Enjoy your hot drink in the cool Snowkite Open cup.

 Price for one cup is 9,50 €. Payment on the spot, no shipping. Send a mail to info@snowkite-open.com.

You can win one SKO cup!
Like or share the Snowkite Open cup news in our facebook site and you can win a nice cup. The winner will be determined on 2 March.

Good luck ad see you on Lake Resia.

Registration...