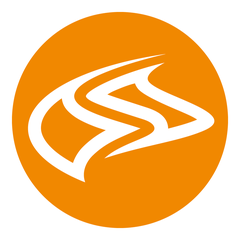 FLYSURFER and Kiteelements.de will support our upcoming event. You ever wanted to test a FLYSURFER kite? No problem - we are part of their Demo-Tour! 

Double support from one of the biggest brands in kiteboarding. 
FLYSURFER will support in cooperation with kite-elements.de the first event of the IKA Snowkite WorldCup 2018 at Lake Reschen.
Our event will be part of their Demo Tour 2018! Take your chance and test the latest equipment for free - including the support and background information of their experienced team!
After you've tested the gear,  you can buy your Flysurfer Kite brand new or used at kite-elements.de - the trusted online shop specialized for FLYSURFER, Levitaz, Brunotti, Ride Engine and PIQ. If you have any questions abouit their products,they boys are more than happy answering them. 
Another highlight will be the FLYSURFER Aprés-Kite Party on the 26th January - hot tunes - great drinks and great opportunity to meet their team and pro-riders. 
Check our their website for the latest products and news:
Website FLYSURFERr: https://flysurfer.com/
Facebook FLYSURFER: https://www.facebook.com/flysurferkiteboarding/
Website kite-elements.de: https://www.kite-elements.de/